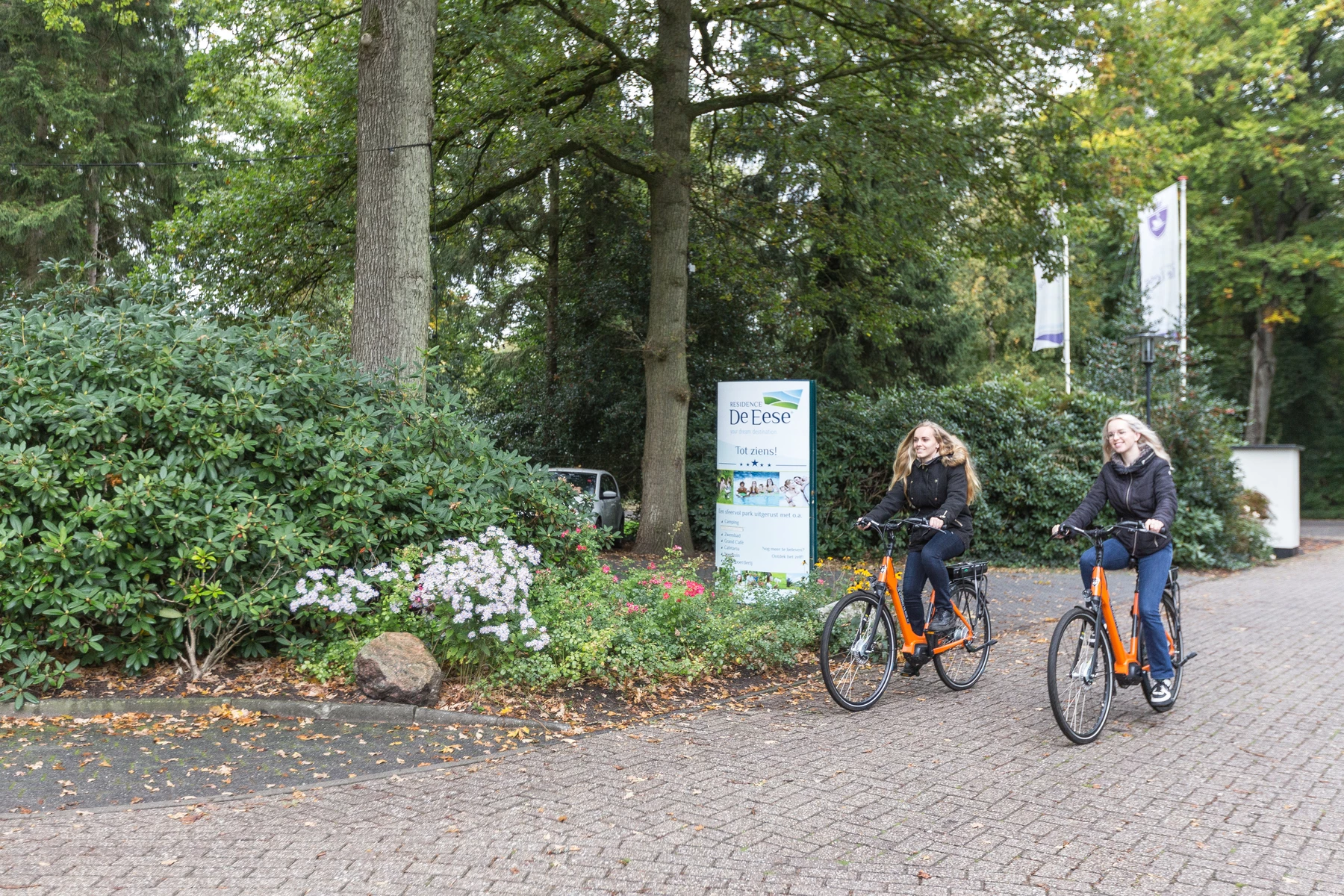 Routes
From Residence de Eese you can start several beautiful routes. Explore the area with a mountainbike, (E)- bike, E-sloop in Giethoorn or on foot.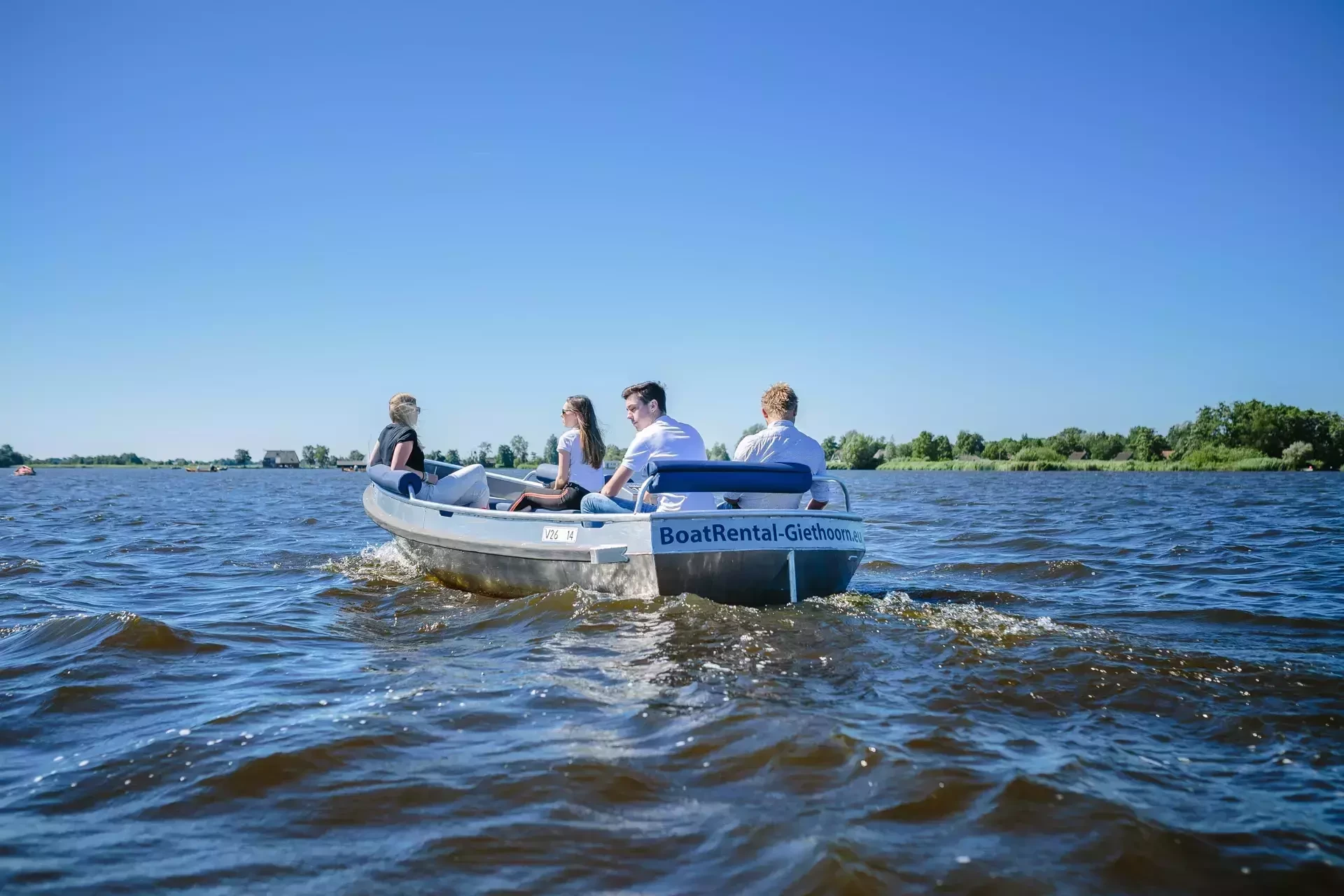 Boat rental
Rent a boat in Giethoorn and explore the Venice of the North.
Read more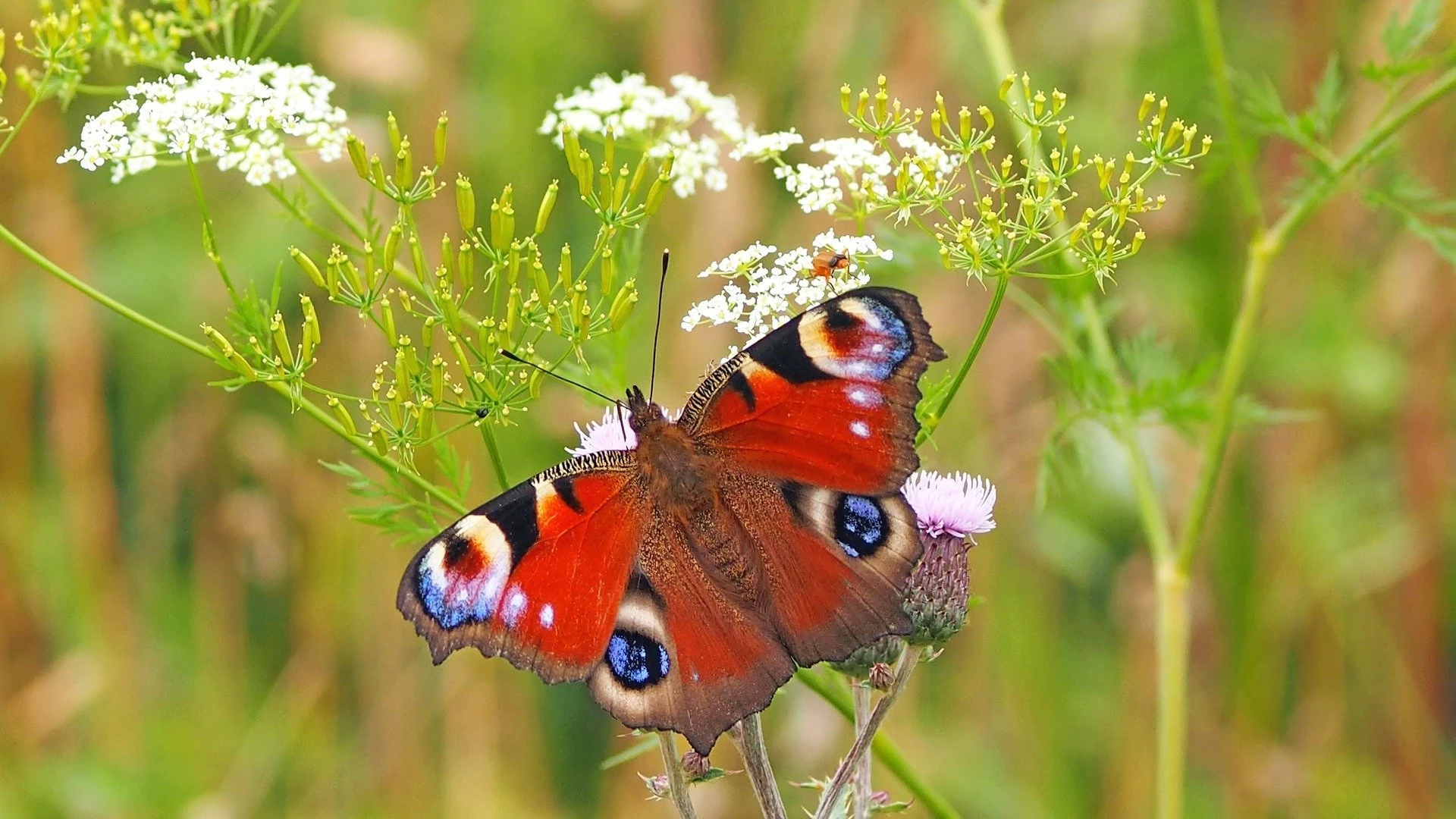 De Orchideeënhoeve
Visitors can explore how plants and animals survive, seduce and work together in a thematised way.
Read more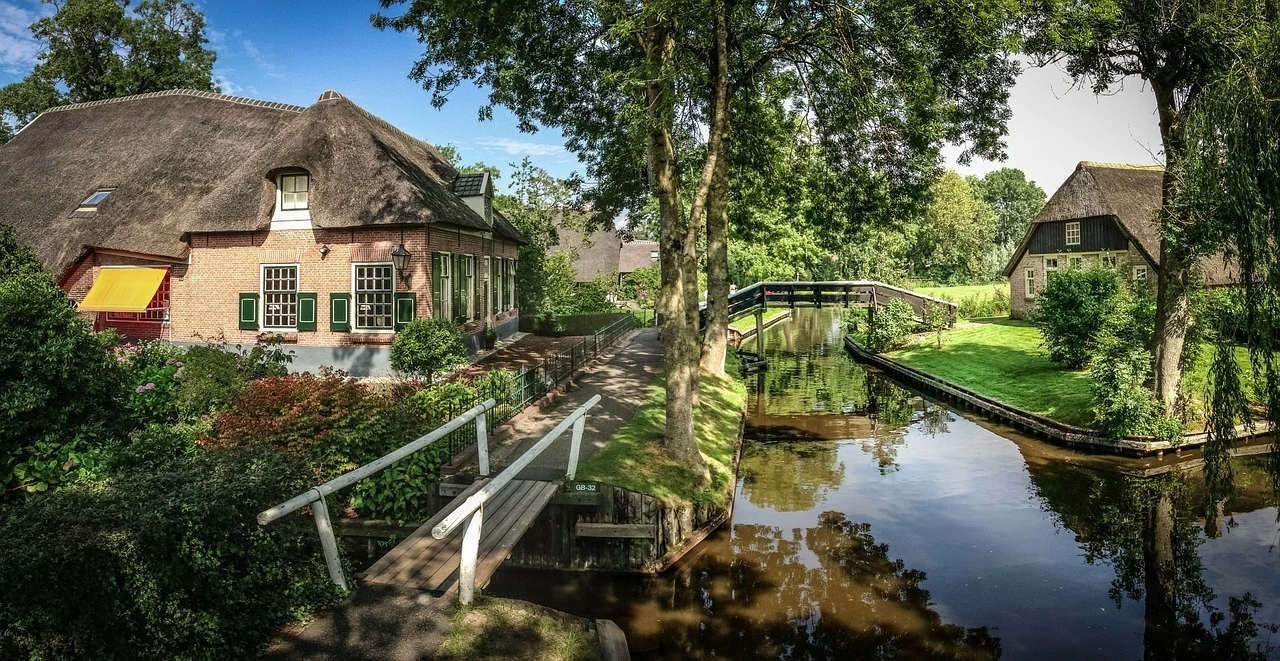 Giethoorn
Click here to explore the full collection of important information about Giethoorn.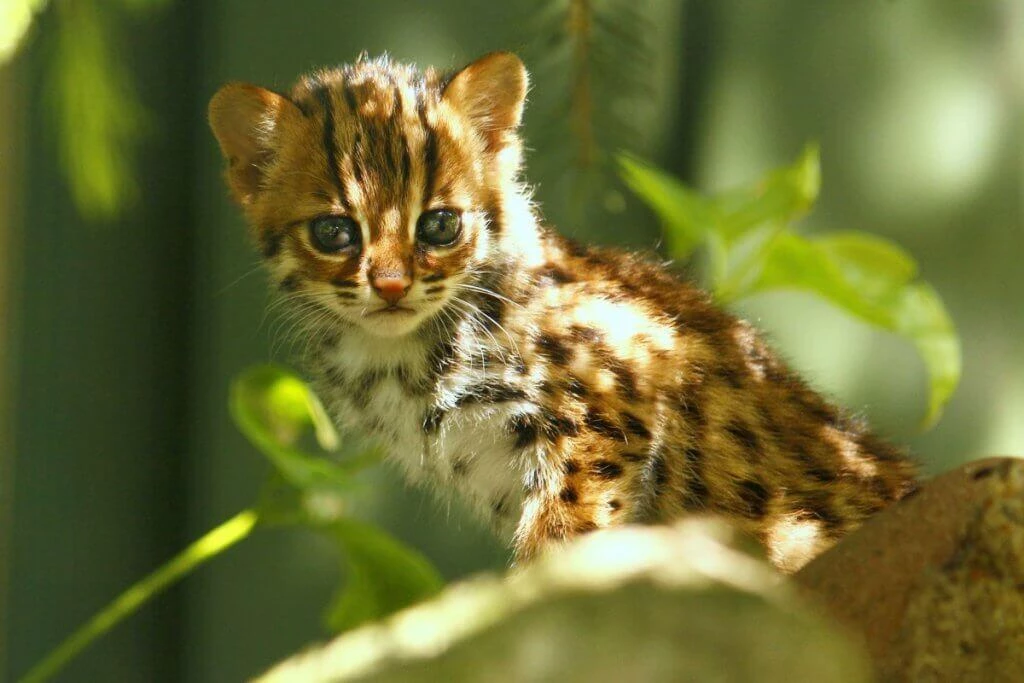 Tamman indonesia
Taman Indonesia is a small zoo in Kallenkote in Overijssel. The park is specialised in animals from Indonesia.
Read more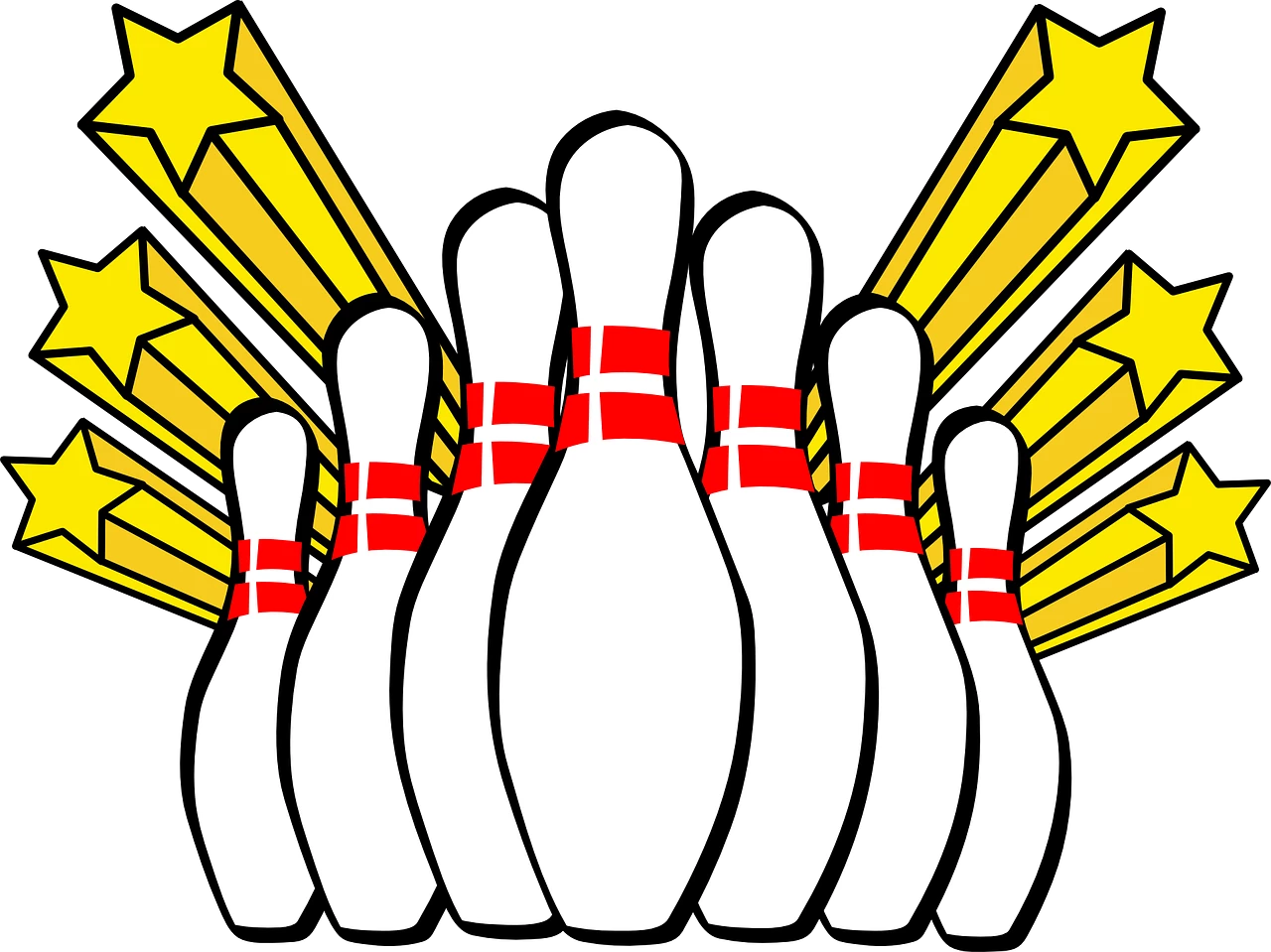 Traditional Dutch bowling
Explore one of our special arrangements in combination with tradition Dutch bowling.
Read more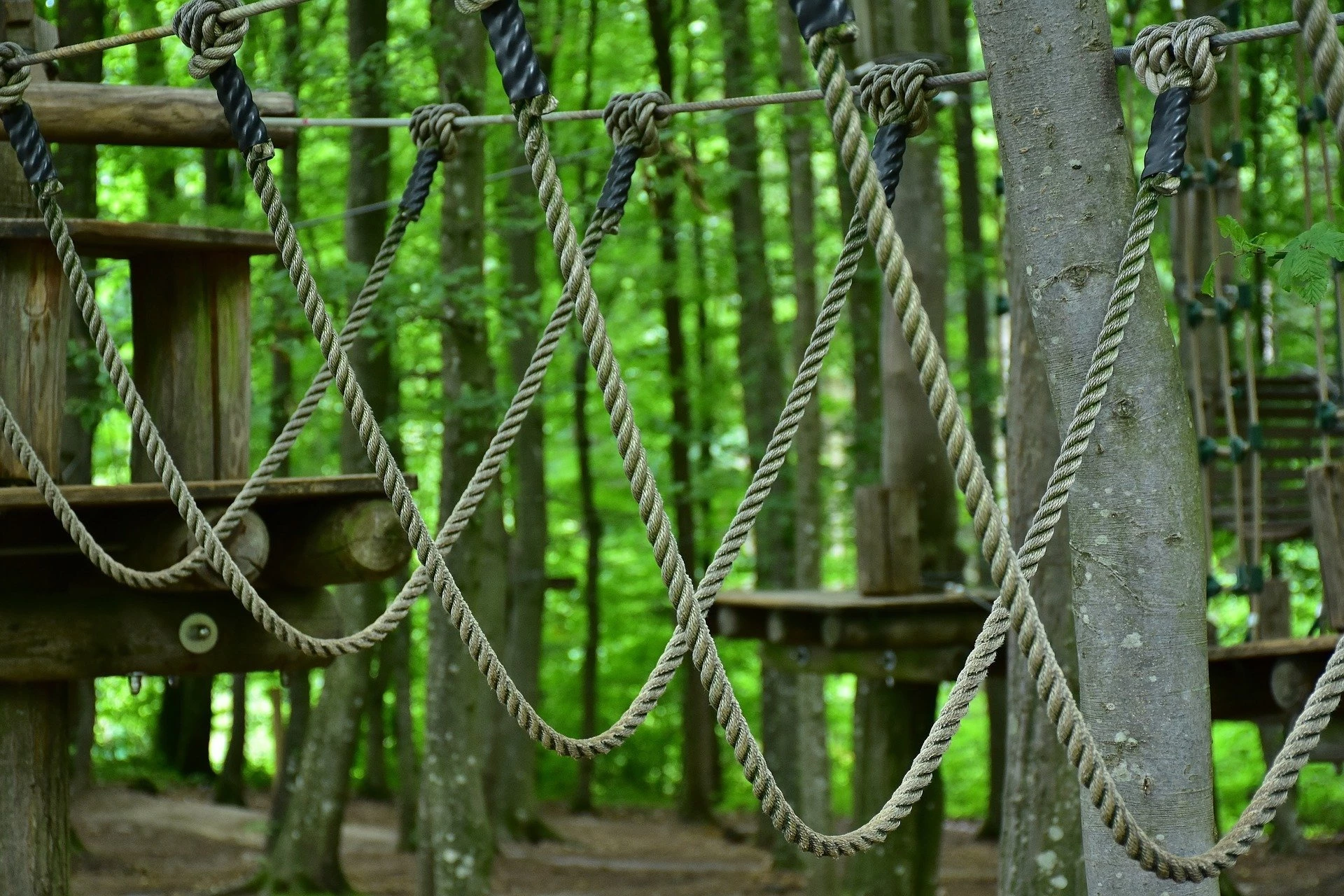 Climbing forest Paasloo
Experience an amazing adventure nearby National Park de Weerribben at Climbingforest Paasloo. Read more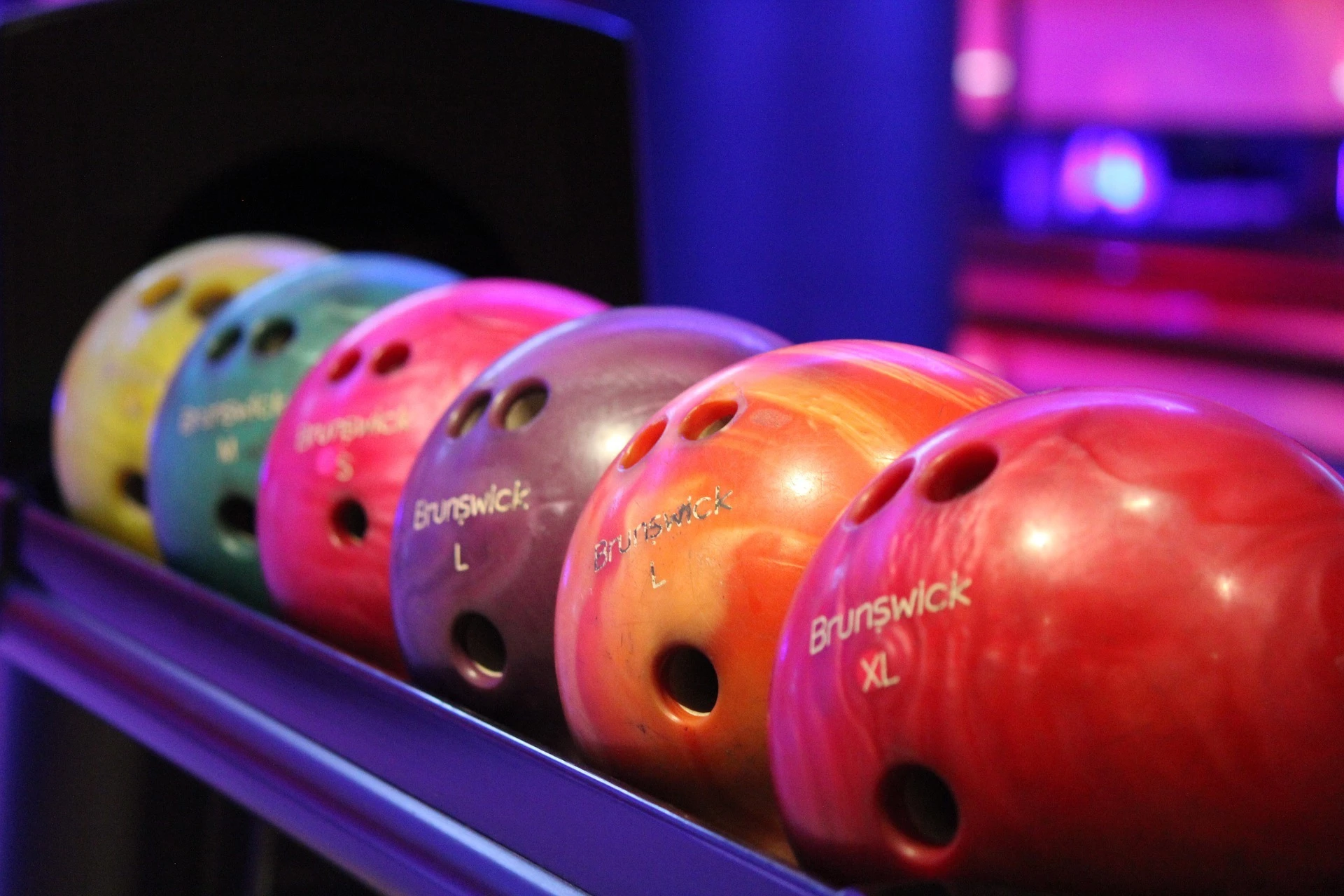 Bowlingcenter Tuk
Do you want to experience a really fun outing? Enjoy the ambiance, game and delicious snacks at the bowlingcentre! Click here for more information.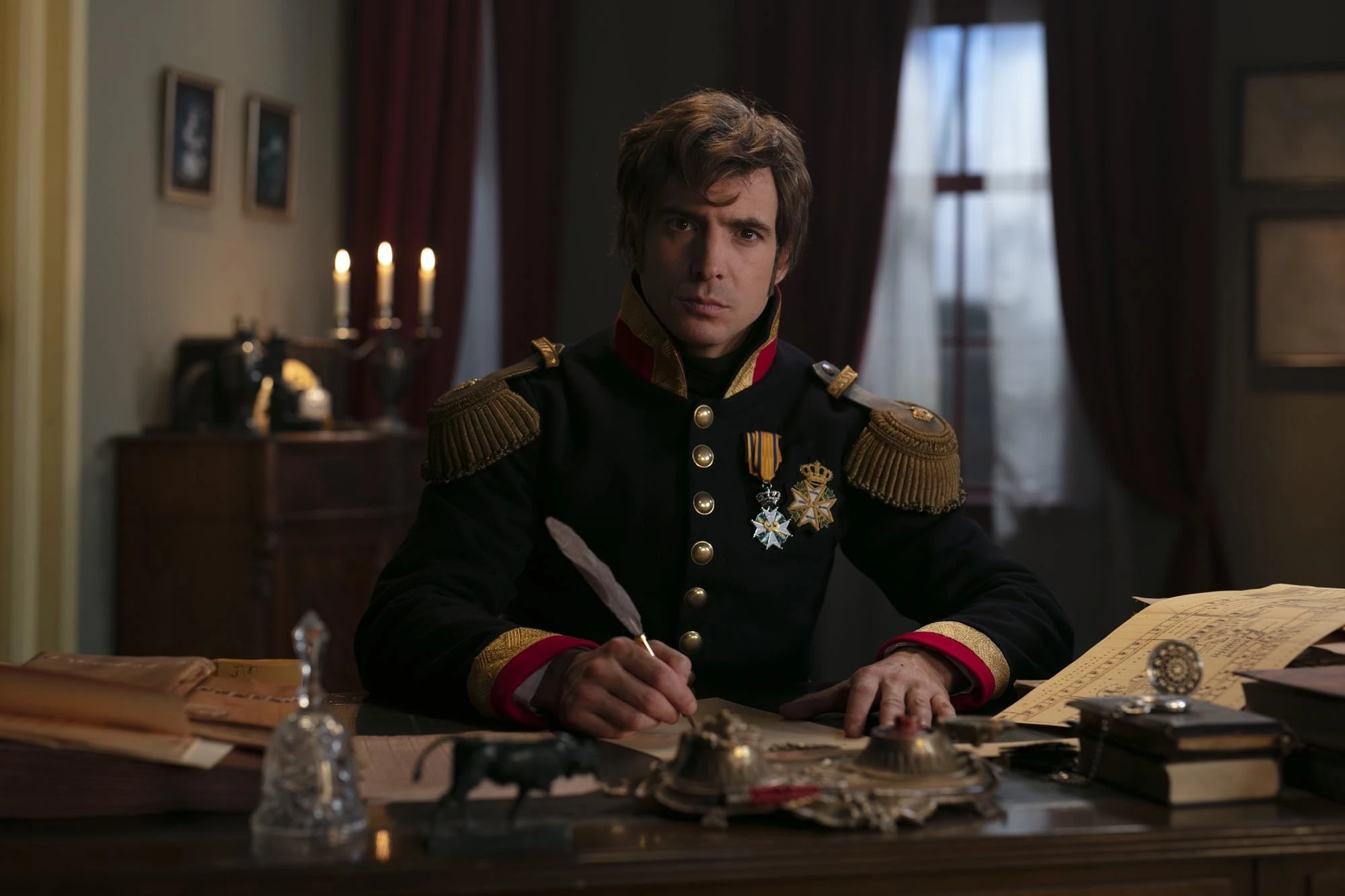 Proefkolonie
Step into the footsteps of the first colonists at Museum de Proefkolonie in Frederiksoord! Read more

Historic cities and villages
Explore the historic cities and villages in the nearby area of Residence de Eese. Be suprised by the beautiful area of Steenwijk. Click here for more information.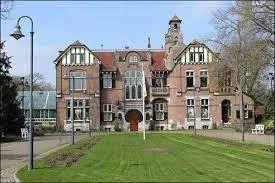 Rams Woerthe
Step into the Downtown Abbey of Overijssel and experience how it is to live like family Tromp Meesters in Rams Woerthe. Click here for more information.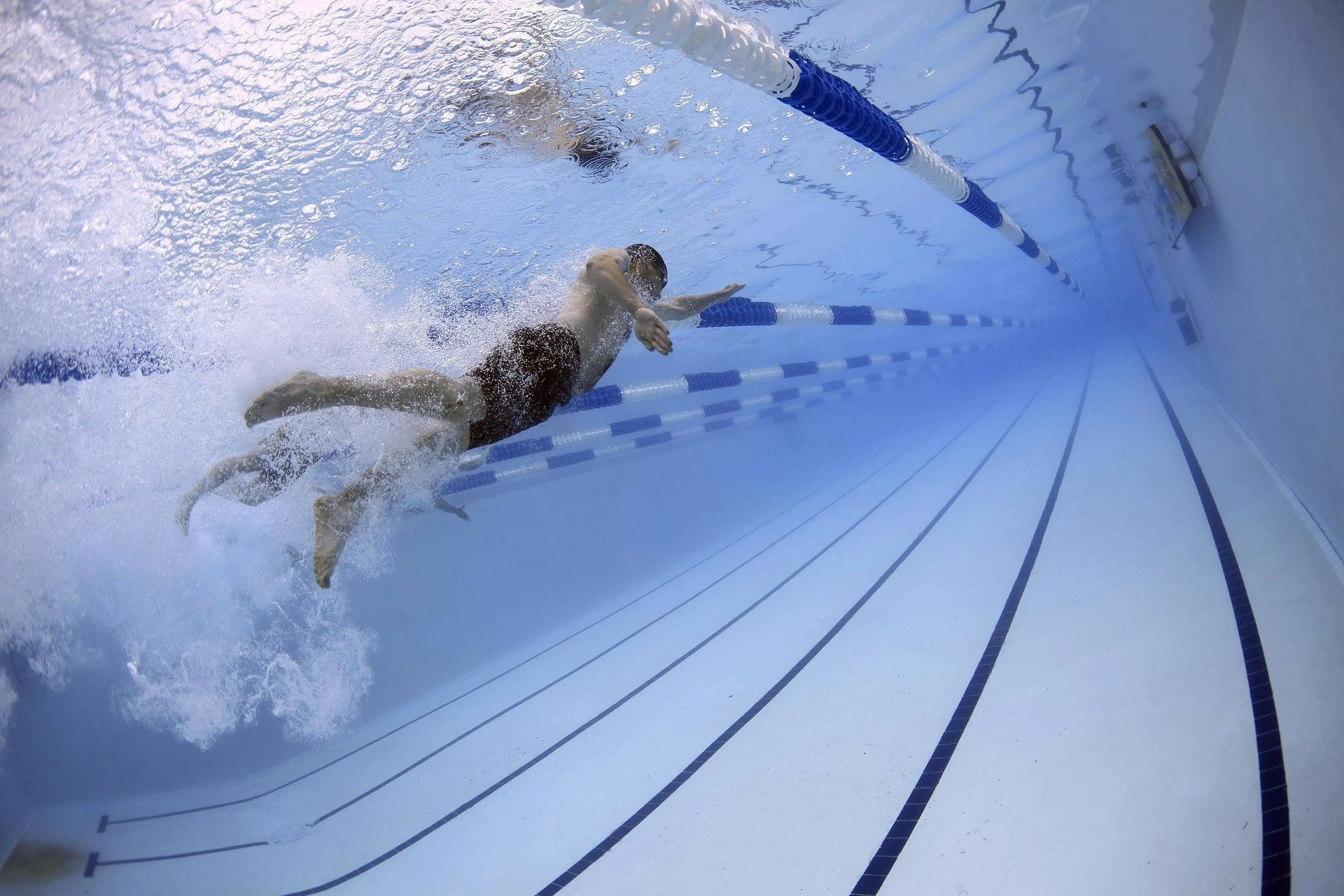 Swimmingpool Steenwijk
Ready to take a dive into a swimming pool? Play a game in the competition pool, relax in the bubblebath or glide off the interactive slide. It is all possible at De Waterwyck. Click
here
for more information or contact the reception for more information.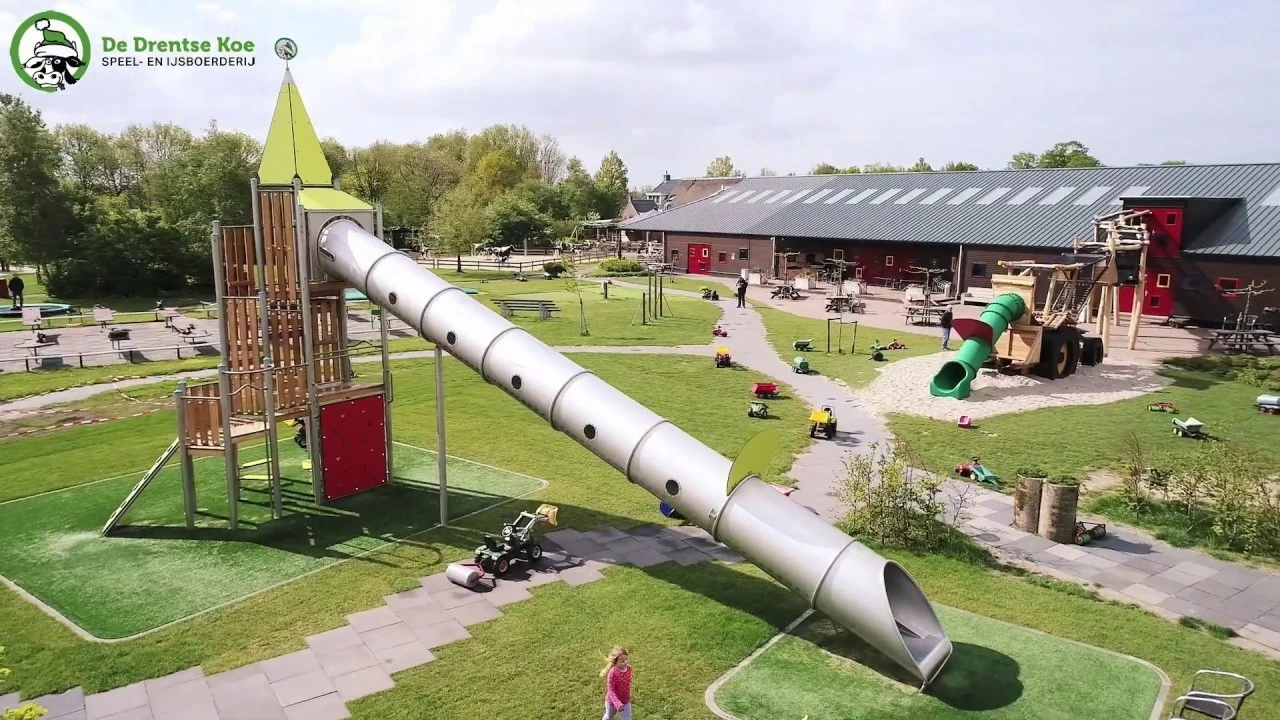 Play and ice-cream farm de Drentse Koe
An indoor- and outdoor playground with a 'farmtheme'. A hotspot for kids to explore and have fun.
Click
here
for more information or contact the reception.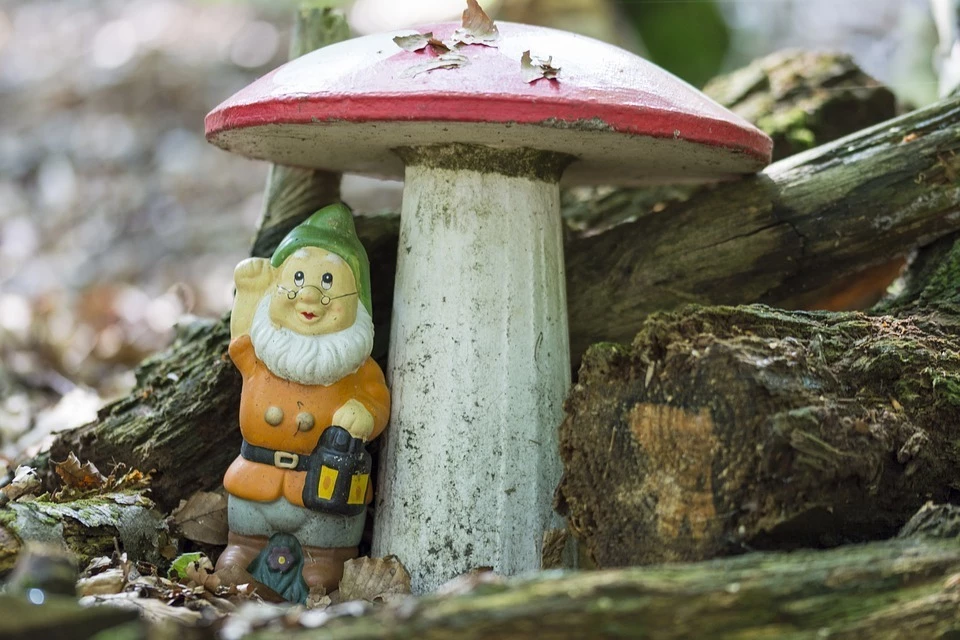 De kabouterkoning
The gnomeking is turning a 100 years! He is giving a huge birthdayparty, are you joining the party?
Read more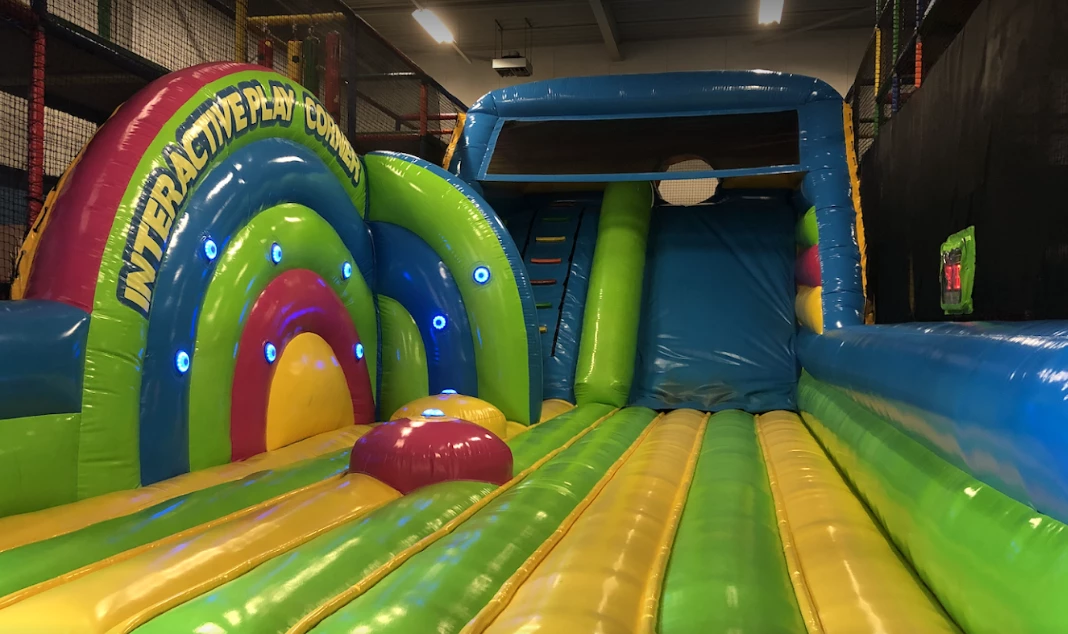 Go play indoor Meppel
At Go Play Indoor Meppel you can safely jump on the trampoline, play a game at the indoor soccerfield and climb on the monkey bars.
Read more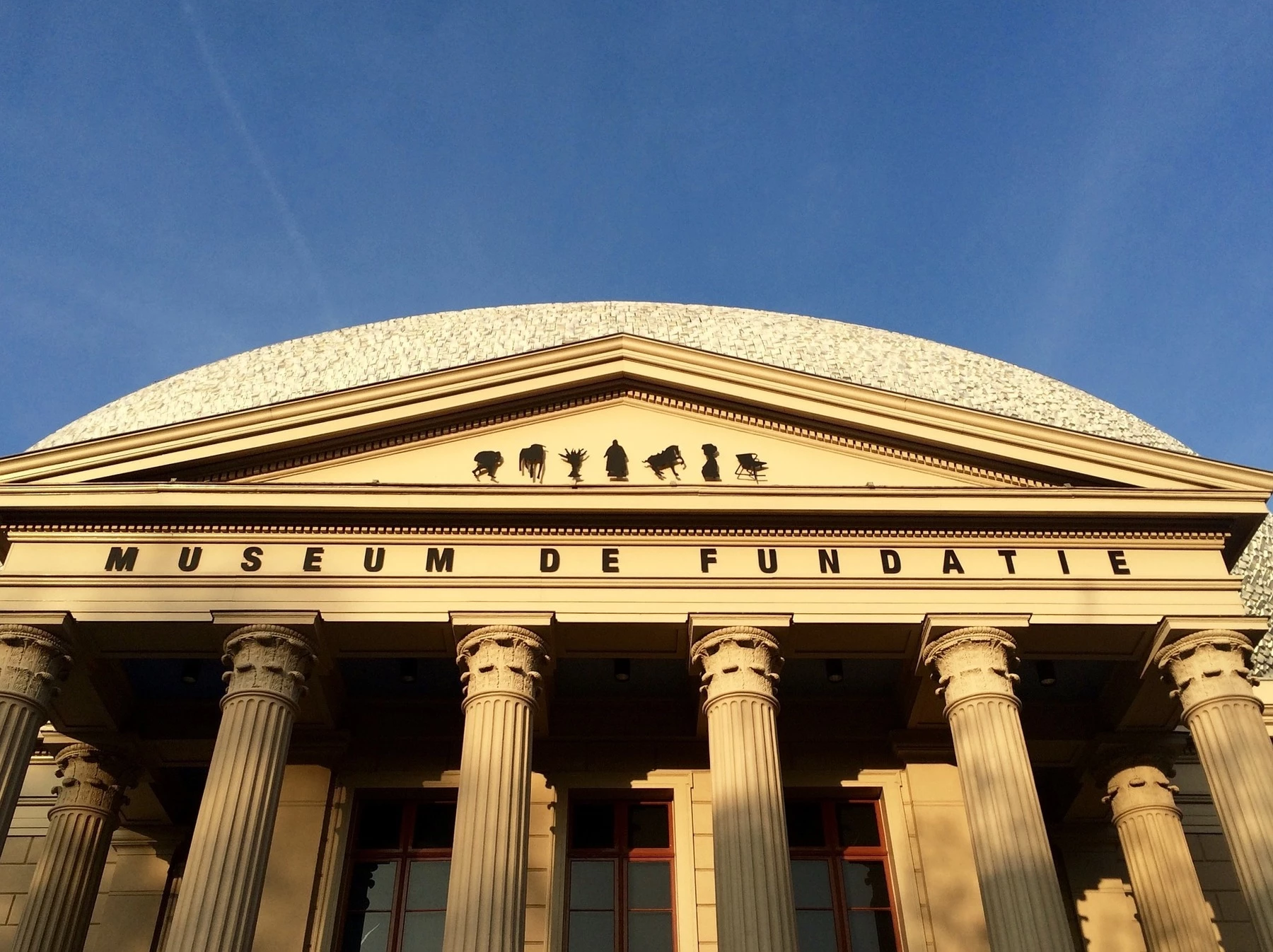 Museum De Fundatie Zwolle
Museum de Fundatie has a broad collection of fine art. Explore this extraordinary museum in the hanseatic city of Zwolle. Read more
Shopping in Meppel
Stroll along the many locals stores and boutiques. Explore the historic city centre with characteristic canals, streets and plazas. Read more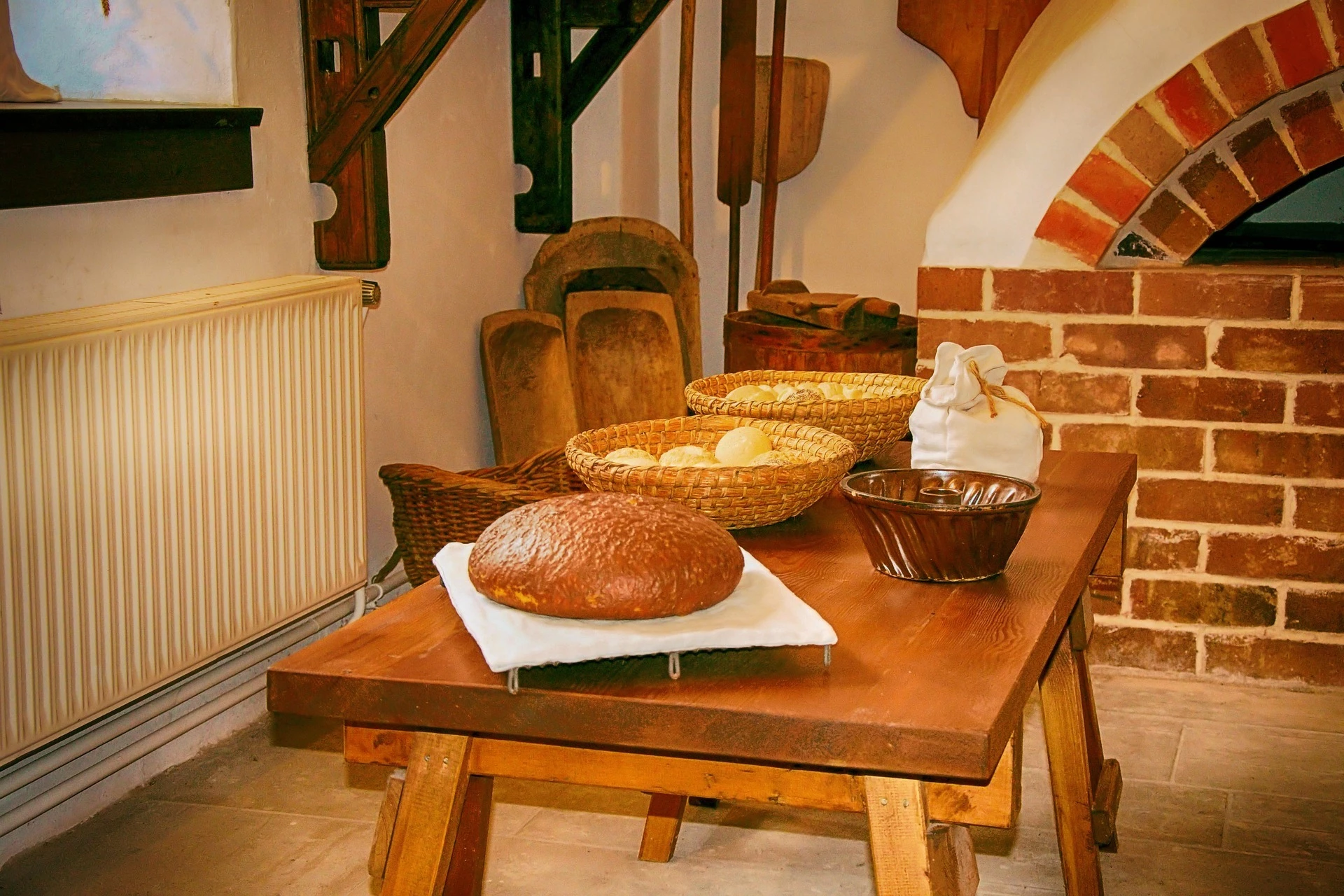 Bakery museum Hattem
At the Veluwe, on the shore of the Ijssel, in the picturesque fortified city Hattem is the biggest Bakerymuseum of the Netherlands. Click here for more information.